September 29, 2020 www.fox5atlanta.com A Douglasville man accused of stabbing a woman stole a patrol car, struck a deputy, and let authorities on a chase before being apprehended, according to the Georgia Bureau of Investigation. The incident happened around 7:30 a.m....

Tremco Police Products
34 Sullivan Road Building 17
North Billerica, MA 01862-1275
Customer Service: (781) 275-7692
Technical Support: (888) 666-3031
Fax: (781) 275-1895
E-mail: mtremblay@tremcopoliceproducts.com
Accepts All Major Credit Cards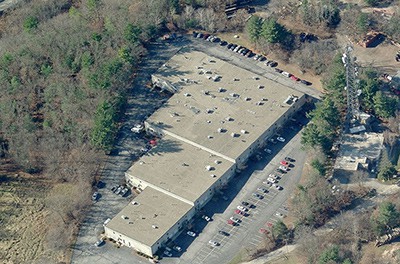 FOR OFFICIAL USE ONLY. NOT SOLD TO THE GENERAL PUBLIC.