Police Anti-Theft System
Tremco Police Products Anti-Theft System prevents police vehicle theft, when the vehicle is left running with the key in the ignition.
When personnel arrive a call, they place the vehicle into "park" and more often than not, they leave the vehicle running. The Tremco Integrated Anti-Theft System automatically activates as soon as the vehicle Is put into "park". A would-be thief will not be able to shift the vehicle into "drive" which will prevent the police car theft. When police personnel return to the vehicle, they deactivate the anti-theft system and are on their way in seconds.
Automatic Anti-Theft Protection Every Time Your Vehicle is put into Park
Vehicles Can Be Left Unattended While Running
Allows Emergency Lighting & Other Electronics to Operate
Provides More Security at The Scene Of An Accident
Inexpensive & Easy to Install
It Is 100% Reliable, Convenient, Inexpensive And Easy To Install
The Tremco Anti-Theft System also provides 24-hour protection for your vehicles when not in service. II the vehicle is not in use and the key lock is destroyed, the shifter will not release. For the past 30 years, this tool has protected thousands of police vehicles from the liability of chases, fatalities, damage to vehicles and loss of equipment.
Our unique camouflage anti-theft system blends in with the surrounding components for convenient everyday use. For all emergency package vehicles, the system plugs into existing harnesses so there is no need for cutting or splicing wires. This allows for a quick, sale installation which will not void existing vehicle manufacturer warranties.
By designing a system that goes on automatically, it assures 100% usage. There are no keys to lose or codes to forget. Deactivation becomes "second nature" to the officer and very quickly, they don't even realize they're using it.
This system is 100% reliable, convenient for the user, simple plug-in installation and inexpensive.
The system also gives 24 hour protection. If the ignition lock is destroyed or the keys are illegally obtained, the thief would still be unable to shift the vehicle out of park.
For over thirty years, Tremco has protected thousands of police vehicles from theft and the liability of being involved of high speed chases, unnecessary shootings, damage to property and stolen weapons. It is also a safety device protecting the law officer and the public from an assailant using a vehicle to cause injury or death.
Tremco Police Products is the world leader of specialty vehicle Anti-Theft Systems. For three decades Tremco Police Products Anti-Theft Systems have been included in the specifications for Federal, State, and local Government vehicles and is designed specifically for emergency vehicles.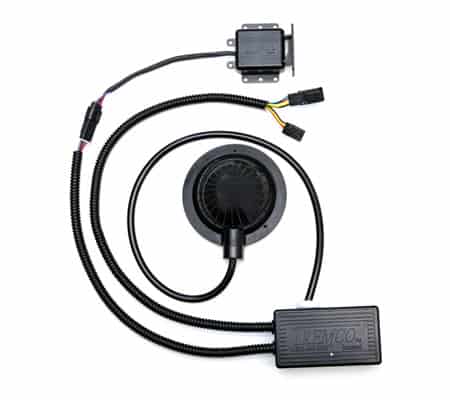 The Tremco Police Vehicle Anti-Theft System:
• Gives Police personnel the ability to leave the vehicle running unattended
• Allows emergency lighting, computers, radios, heaters, air conditioners, and defrosters to operate while maintaining needed battery current.
• Provides security and risk management
• The Anti-Theft System is very affordable
• Easy installation (plug-n-play) in less than ten minutes!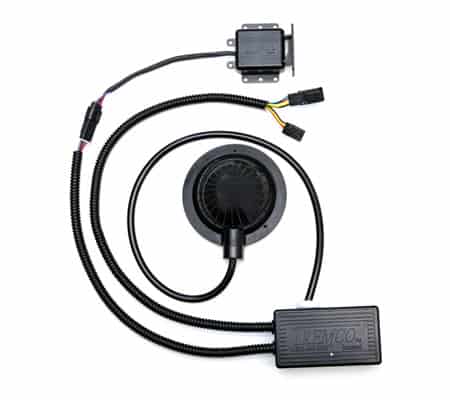 Fill out the form below to learn more about the Tremco Anti-Theft System

Tremco Police Products
34 Sullivan Road Building 17
North Billerica, MA 01862-1275
Customer Service: (781) 275-7692
Technical Support: (888) 666-3031
Fax: (781) 275-1895
E-mail: mtremblay@tremcopoliceproducts.com
Accepts All Major Credit Cards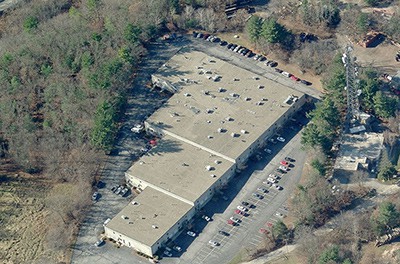 FOR OFFICIAL USE ONLY. NOT SOLD TO THE GENERAL PUBLIC.