COMPANY OVERVIEW
Tremco Police Products A Family-owned Business
Tremco Police Products is a division of Tremco Products, Inc. and is based in Billerica, Massachusetts. For the past 30 years we have been providing Police Vehicle Anti-Theft Systems for Federal, State, and local Government vehicles across the United States.
When personnel pull up to an emergency situation, they place the shifter into the "park" position. The Tremco Integrated Anti-Theft System automatically activates when the shift lever is in the "park" position protecting the vehicle from drive-away theft. A would-be thief cannot pull the shift lever out of the "park" position. When personnel return to the vehicle, they instantly deactivate the system and are on their way. It is 100% reliable, convenient for the user, and inexpensive.
Automatic Anti-Theft Protection Every Time Your Vehicle is put into Park
Our vehicle anti-theft system integrates easily into your police vehicles and provides 24 hour protection to your vehicles when not in service. If the vehicle is not in use and the key lock is destroyed, the shifter will not release and will not be able to be put into "Drive".
Our unique camouflage system blends in with the surrounding components for convenient everyday use. And for all police package vehicles, the system plugs into existing harnesses. No cutting or splicing wires means a quick, safe installation that will not void existing vehicle manufacturer warranties.
For the past 30 years, this police anti-theft tool has protected thousands of agency vehicles from the liability of chases, fatalities, damage to vehicles, and loss of weapons. Take a look at some news clippings or published articles.
Tremco Police Products is the world leader of specialty vehicle Anti-Theft Systems. For three decades Tremco Products Anti-Theft systems have been included in the specifications for Federal, State, and local Government vehicles. The Tremco Anti-Theft system is designed specifically for police vehicles.
The Tremco Police Vehicle Anti-Theft System:
• Gives officers the ability to leave the car running unattended
• Allows emergency lighting to stay on
• Provides more security
• The Anti-Theft unit is inexpensive
• Easy plug n play installation in less than ten minutes!
POLICE CAR THEFTS PREVENTED BY A TREMCO ANTI-THEFT SYSTEM
10/19/18 MA State Police - Man just released from jail carjacks in NH is chased 100 MPH to VT and MA. He stabbed MA State Trooper and couldn't get the shifter into gear of his patrol car. Man is shot attacking other officer. Tremco Save. By Mary C....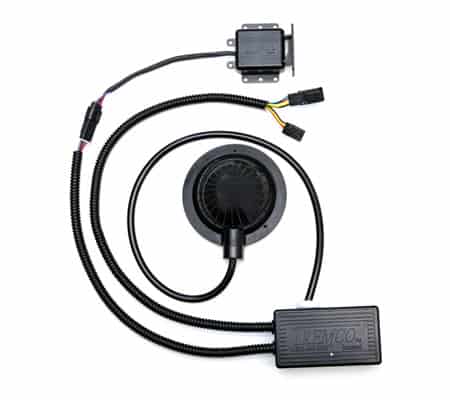 Fill out the form below to learn more about the Tremco Anti-Theft System

Tremco Police Products
34 Sullivan Road Building 17
North Billerica, MA 01862-1275
Customer Service: (781) 275-7692
Technical Support: (888) 666-3031
Fax: (781) 275-1895
E-mail: mtremblay@tremcopoliceproducts.com
Accepts All Major Credit Cards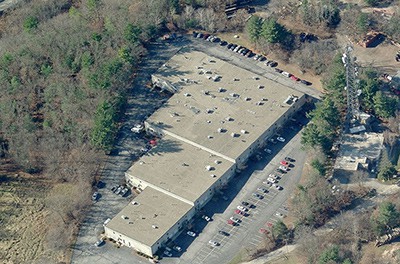 FOR OFFICIAL USE ONLY. NOT SOLD TO THE GENERAL PUBLIC.