Risk Management Starts Here!
Police Vehicle Anti-Theft System
Tremco Police Products is the world leader of police vehicle anti-theft systems. For three decades, our patented vehicle anti-theft systems have been included in the specifications for Federal, State, and Local Government vehicles. Our anti-theft system is designed specifically for police vehicles to prevent theft while providing risk management.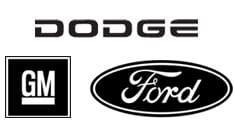 What's different about the Tremco Anti-Theft System is that our patented system prevents police car theft, when the vehicle is left running with the key in the ignition.
Automatic Anti-Theft Protection Every Time Your Police Vehicle is put into Park
Vehicles Can Be Left Unattended While Running
Allows Emergency Lighting & Other Electronics to Operate
Provides More Security at The Scene Of An Accident
Inexpensive & Easy to Install – Plug N Play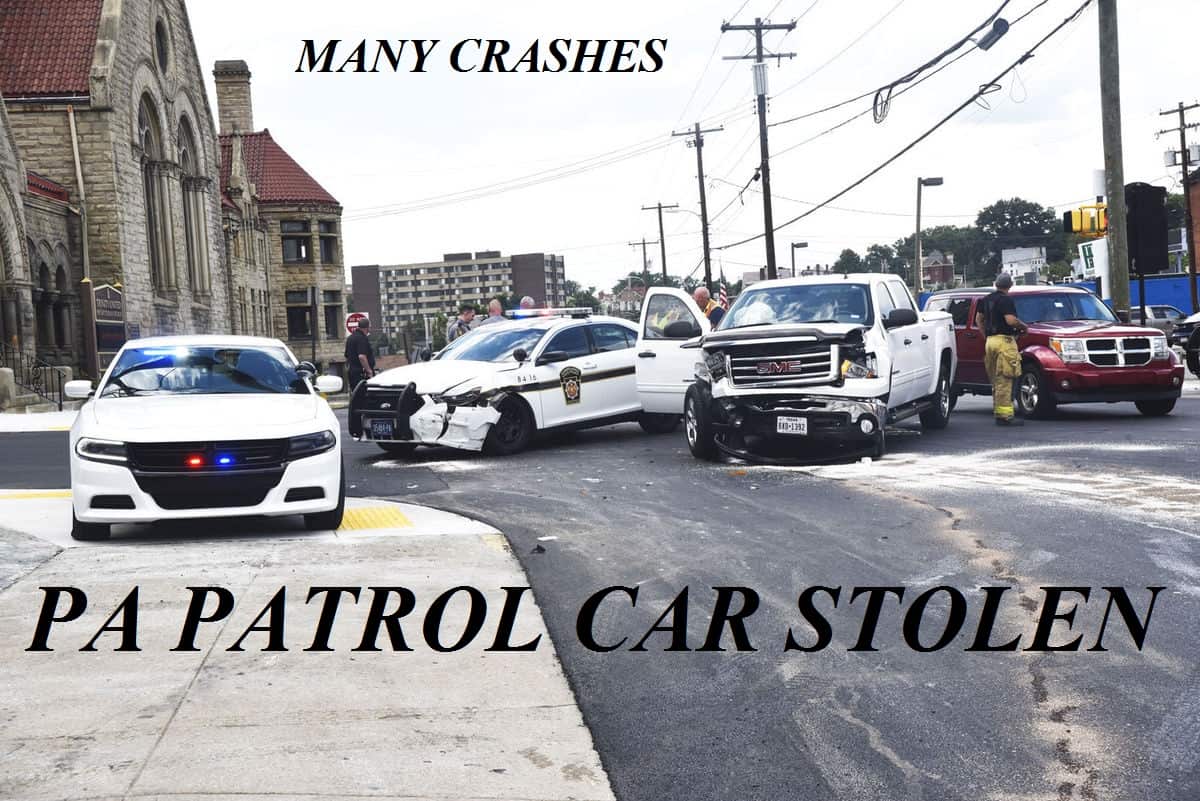 The Tremco Anti-Theft System is 100% Reliable, Convenient, Inexpensive and Easy to Install with a Plug N Play Installation
November 28, 2023 www.wsaz.com A man faces charges after Kentucky State Police reports he stole a police cruiser from the Huntington Police Department and led law enforcement from several different agencies on a multi-state pursuit. Troopers say agencies were pursuing...
POLICE CAR THEFTS PREVENTED BY A TREMCO ANTI-THEFT SYSTEM
10/19/18 MA State Police - Man just released from jail carjacks in NH is chased 100 MPH to VT and MA. He stabbed MA State Trooper and couldn't get the shifter into gear of his patrol car. Man is shot attacking other officer. Tremco Save. By Mary C....
03-28-18 Lowell, MA. Woman carjacks cab and crashes, then tries to steal a dump truck and then attempts to steal a police cruiser. The Cruiser was protected by a Tremco Anti Theft System and the Officers were able to apprehend her. LOWELL, MA (WHDH) - Police in Lowell...
10/06/17 San Joaquin, CA - Man Attacked Police Officer - Tased - Tries To Steal Patrol Car - TREMCO SAVED THIS PATROL CAR - Escaped In Own Car October 6, 2017 globalnews.ca Police in San Joaquin County, Calif., say they're investigating after video posted to social...
01/31/15 Pinellas County, FL - Man Down - Deputy Investigates - Man Punches Deputy Several Times And Injures Him - Jumps Into His Running Patrol Car - Can't Get It Out Of Gear - Tasered Twice - Tremco Saved This Vehicle January 31, 2015 tbnweekly.com A Pinellas County...
08/14/14 Cherokee County, GA - Handcuffed Prisoner Smashed Window And Escaped - Foot Chase - Prisoner Returns - Tries To Steal Patrol Car - TREMCO SAVED THIS VEHICLE - Captured In Driver's Seat August 14, 2014 mdjonline.com A Waleska man with outstanding warrants in...
06/04/14 Lindenwold, NJ - Naked Sweaty Man - Punches Police Officer While He Is Talking To Other People - Jumps Into Running Patrol Car - TREMCO SAVED THIS VEHICLE June 4, 2014 philadelphia.cbslocal.com A naked man, who was high on drugs, punched an officer and tried...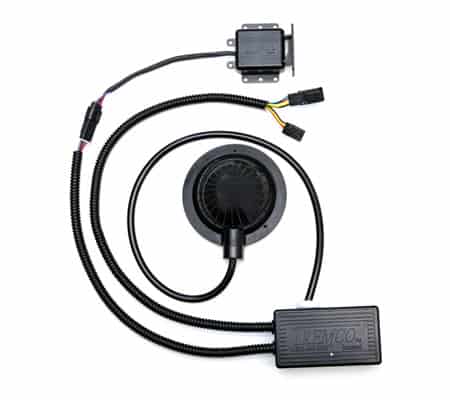 Fill out the form below to learn more about the Tremco Anti-Theft System

Tremco Police Products
34 Sullivan Road Building 17
North Billerica, MA 01862-1275
Customer Service: (781) 275-7692
Technical Support: (888) 666-3031
Fax: (781) 275-1895
E-mail: mtremblay@tremcopoliceproducts.com
Accepts All Major Credit Cards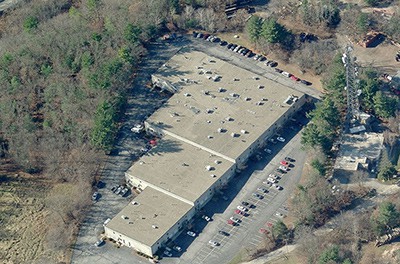 FOR OFFICIAL USE ONLY. NOT SOLD TO THE GENERAL PUBLIC.