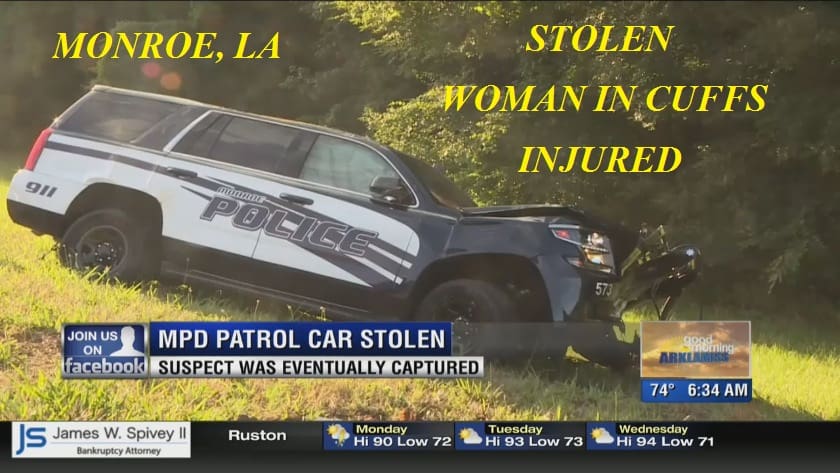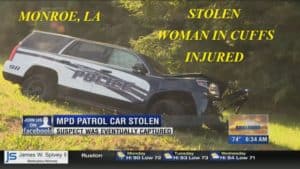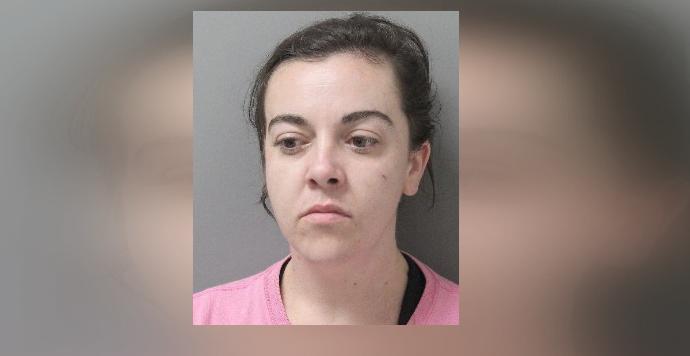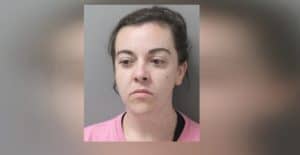 www.knoe.com
Monroe Police Department has identified the suspect in connection to the stolen officer's patrol unit.
Officers say Candice Dowd was arrested in the 2400 block of Spencer Avenue. They said while in the back seat of the patrol unit, which was locked, Dowd slipped her wrist through the handcuffs and then slipped through the small sliding glass window of the divider. Officers say Dowd then drove off headed West on I-20.
Dowd is booked into the Lincoln Parish Detention Center on a fugitive from justice charge. She will be transported to Monroe and faces pending charges including stealing a police vehicle.
———-
Previous Story:
On Sunday, Monroe Police says a female suspect stole a patrol unit and drove it on to I-20 Westbound.
MPD says it happened around 6:00 p.m. when an officer attempted to arrest a suspect. Police say the suspect manipulated the hand restraints and stole the cruiser.
Louisiana State Police had to use spike strips to stop the suspect, who eventually crashed, was apprehended, and taken to a local hospital for her injuries.