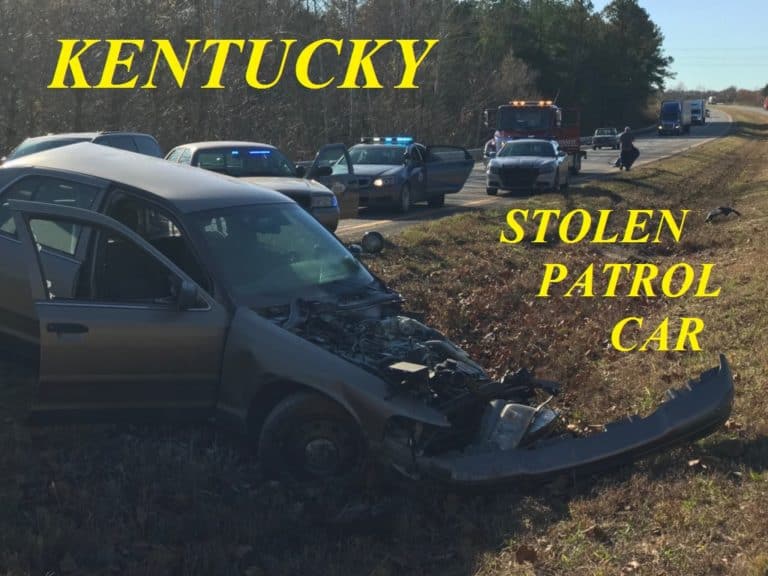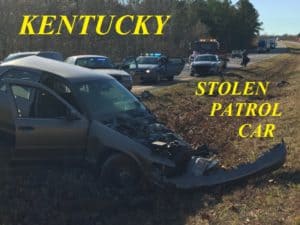 www.wpsdlocal6.com
The McCracken County sheriff confirms a man stole a McCracken County deputy car in Marshall County on Interstate 24 East on Wednesday.
McCracken County Sheriff Jon Hayden says a deputy was on the way to pick up a prisoner in Marshall County. As he crossed into Marshall County, Hayden says a car sped past the deputy at speeds reaching the triple digits. A mile or two later, the car, a red Chevrolet, crashed.
The deputy stopped to check on the driver, and the driver attacked him before stealing the deputy car. Hayden says the deputy had minor injuries, and will be OK. Kentucky State Police Post 2 troopers caught the driver after he wrecked the deputy car in their district. The man crashed the car near I-69 Exit 81 to Princeton and Providence.
Hayden says it was later learned that the red car was also stolen from near the halfway house in Paducah shortly before the man crashed it and stole the deputy car.
The Paducah Police Department says the Chevrolet was reported stolen around 12:45 p.m. A man reported to police that he gave a ride to a man he didn't know. The owner of the car got out on Oscar Cross Boulevard to get food. That's when police say the suspect stole the car.
The sheriff says charges will be filed by state police. We are working to find out the man's name and whether he was injured in the second crash.