March 28, 2023 www.wmur.com A Vermont man was arrested after he was accused of escaping custody and stealing a police cruiser in a town bordering New Hampshire. Authorities said the Essex County Sheriff's Department responded to an incident Friday on River Road in...

Tremco Police Products
34 Sullivan Road Building 17
North Billerica, MA 01862-1275
Customer Service: (781) 275-7692
Technical Support: (888) 666-3031
Fax: (781) 275-1895
E-mail: mtremblay@tremcopoliceproducts.com
Accepts All Major Credit Cards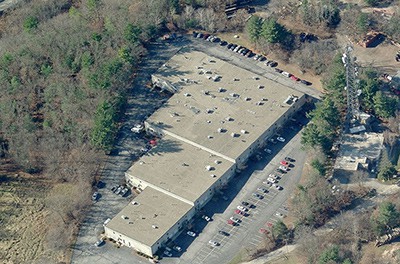 FOR OFFICIAL USE ONLY. NOT SOLD TO THE GENERAL PUBLIC.