July 20, 2022 www.ktvb.com A 39-year-old Wyoming man was arrested after a chaotic series of events, including attempting to run over an officer in a stolen Heyburn Police vehicle.  According to Idaho State Police (ISP), a trooper responded to a report of a hit-and-run...

Tremco Police Products
34 Sullivan Road Building 17
North Billerica, MA 01862-1275
Customer Service: (781) 275-7692
Technical Support: (888) 666-3031
Fax: (781) 275-1895
E-mail: mtremblay@tremcopoliceproducts.com
Accepts All Major Credit Cards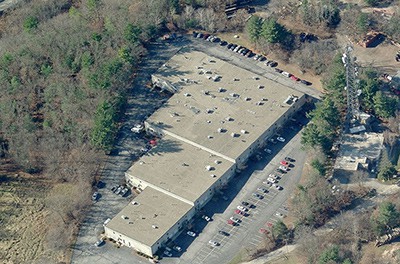 FOR OFFICIAL USE ONLY. NOT SOLD TO THE GENERAL PUBLIC.