November 27, 2022 www.centralmaine.com An Augusta police cruiser was stolen Saturday afternoon and then used during a confrontation at the parking lot at Shaw's Plaza, according to officials. Police said an Augusta officer was at the police station at 33 Union St. at...

Tremco Police Products
34 Sullivan Road Building 17
North Billerica, MA 01862-1275
Customer Service: (781) 275-7692
Technical Support: (888) 666-3031
Fax: (781) 275-1895
E-mail: mtremblay@tremcopoliceproducts.com
Accepts All Major Credit Cards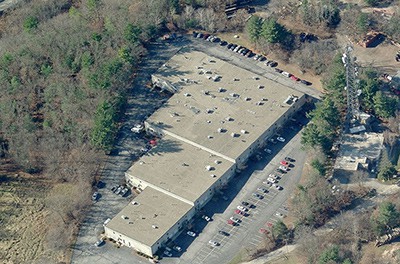 FOR OFFICIAL USE ONLY. NOT SOLD TO THE GENERAL PUBLIC.