January 29, 2023 www.fox5atlanta.com Police in southwest Atlanta saved a man from getting hit by a train just moments after they said he crashed a cop car he had just stolen. "It's not safe driving out here with one light or anything," an officer can be heard telling...

Tremco Police Products
34 Sullivan Road Building 17
North Billerica, MA 01862-1275
Customer Service: (781) 275-7692
Technical Support: (888) 666-3031
Fax: (781) 275-1895
E-mail: mtremblay@tremcopoliceproducts.com
Accepts All Major Credit Cards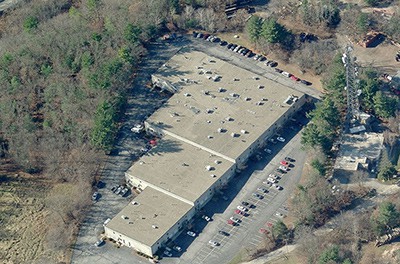 FOR OFFICIAL USE ONLY. NOT SOLD TO THE GENERAL PUBLIC.