December 29, 2021 www.fox2now.com Police surrounded a home in Clinton County, Illinois after an extensive search for the man wanted for killing an Illinois officer this morning. The suspect has been arrested. WEHT-TV reports that Wayne County Sheriff's Deputy Sean...

Tremco Police Products
34 Sullivan Road Building 17
North Billerica, MA 01862-1275
Customer Service: (781) 275-7692
Technical Support: (888) 666-3031
Fax: (781) 275-1895
E-mail: mtremblay@tremcopoliceproducts.com
Accepts All Major Credit Cards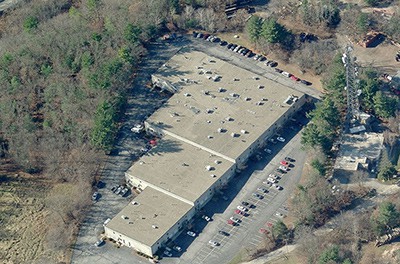 FOR OFFICIAL USE ONLY. NOT SOLD TO THE GENERAL PUBLIC.