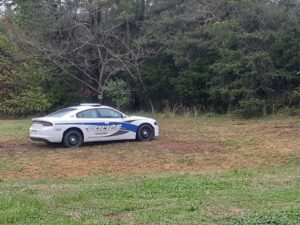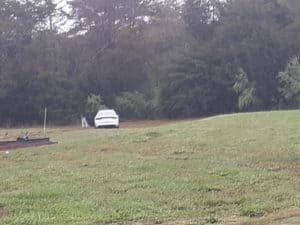 www.wate.com
UPDATE: Monroe County Sheriff Tommy Jones confirmed that Jason Michael Salley was taken into custody in the early hours of Friday, April 2 in Cleveland, Tennessee. He is accused of stealing two cars and crashing a stolen Vonore Police cruiser on March 31. He is also wanted on charges out of Missouri.
He has been transported to Bradley County Jail where he awaits transport to the Monroe County Justice Center.
VONORE, Tenn. (WATE) — Monroe County Sheriff's Office is searching for an armed and dangerous suspect wanted in connection to car thefts in Vonore.
Jason Michael Salley allegedly stole two cars out of the city, and a Vonore Police cruiser that he crashed and then fled on foot.
Salley has not been located, and he is also wanted out of Missouri. MCSO said.
Out of Monroe County, he's wanted for three counts of felony theft of a motor vehicle and felony fleeing.
MCSO warns that he is considered armed and dangerous, if you see him, do not approach him and call 911.
Have any information? Call 911 or contact the Vonore Police Department.