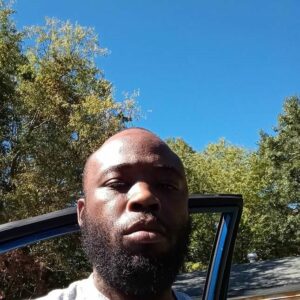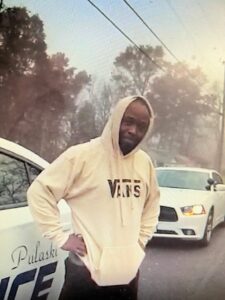 www.wset.com
A Pulaski fugitive was safely arrested Friday morning a day after an incident in which police said he stole a cop car, tried to hit two officers and stole firearms after crashing the car.
The Pulaski Police Department asked folks Thursday morning to shelter in place after the incident with the suspect turned into an hours-long stand-off.
PPD said a man named Jerrod Celablee Brown was considered armed and dangerous. Brown had "stolen a police vehicle and attempted to run over 2 officers," resulting in heavy police presence in the southside of town, according to law enforcement.
After stealing the car, PPD said Brown wrecked the vehicle, stole guns from the police car, and fled on foot.