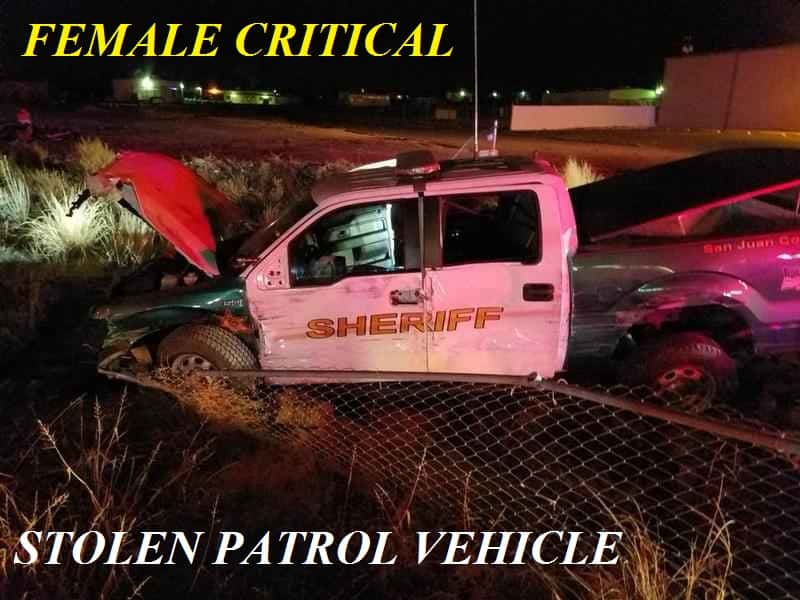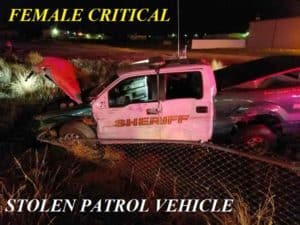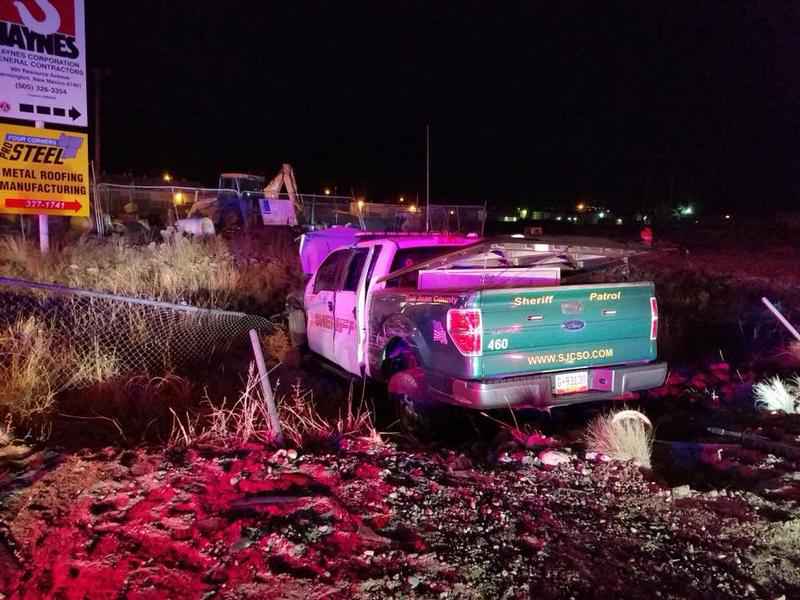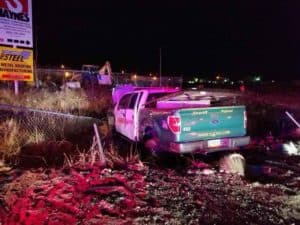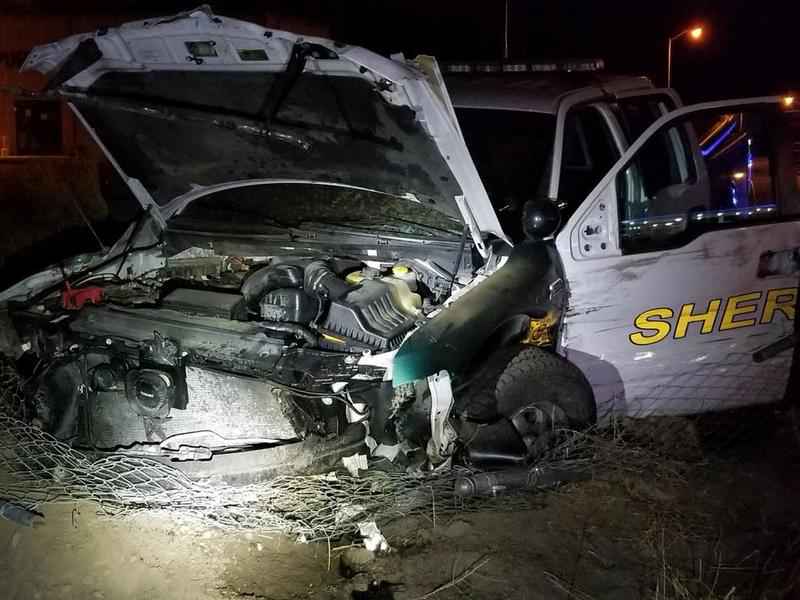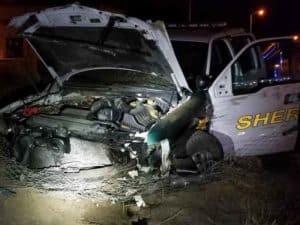 www.kob.com
A 16-year-old girl is in critical condition Tuesday morning after sheriff's deputies say she drove off in a deputy's patrol unit and crashed into three different vehicles before crashing the sheriff deputy's truck.
San Juan County Sheriff's deputies say it all started around 6:30 p.m. last night in Bloomfield when a deputy was waved down by a mom in reference to her intoxicated daughter.
The deputy observed the 16-year-old laying down in the road, went to check on her and then secured her in the back of the patrol unit while speaking to the mother and attempting to call Juvenile Probation.
That's when the teen kicked out the back window and got into the driver's seat of the deputy's unit and started to drive toward Farmington.
Deputies say she hit three different vehicles prior to crashing by a truck stop just west of Farmington. No one in the other vehicles was hurt.
A bystander ran over to the crash while on the phone with 911 and was able to see that the girl was alive, but also holding a shotgun.
The bystander took the gun from the girl's possession and secured it until Farmington Police arrived on scene.
The teenager remains in critical condition at the San Juan County Regional Medical Center. She faces charges for DWI, unlawful taking of a motor vehicle and various other misdemeanor charges.