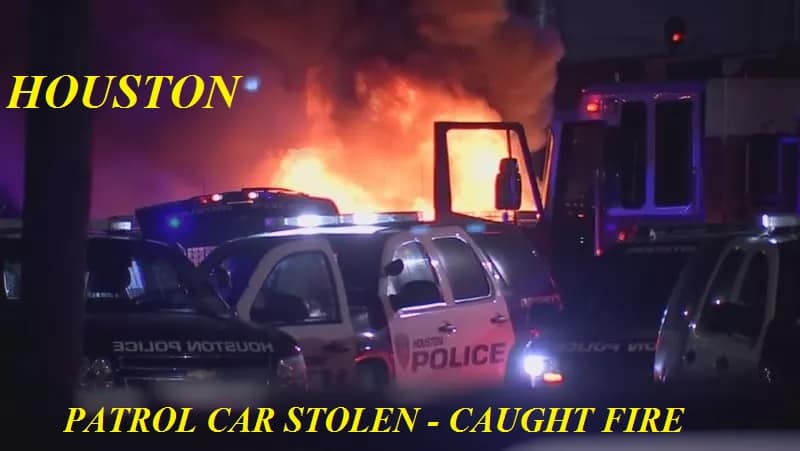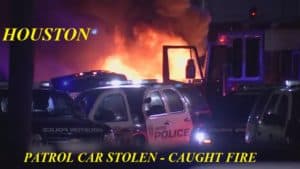 www.kristv.com
A Texas man stole a Houston Police Department patrol car and led officers on a high-speed chase through east Houston.
The chase lasted about an hour and was caught on camera. Officials say it began as a burglary call. Officers were inside a location investigating the call when they heard their patrol car leaving and called for help.
Houston police turned to their own radio system to talk with the man and try to get him to surrender.
"Very dangerous for you to be driving like this. You are endangering the lives of other people," you could hear officers saying over the radio, captured on tape by KTRK News.
"Stop the vehicle and I can guarantee your safety if you exit and listen to the voice instructions. Do this now, marvin, you don't want to hurt anybody," the call said.
Officers eventually used a spike strip to slow down the stolen patrol car. The car then caught fire and the man was taken into custody. No one was injured.
Police say the suspect is facing two felony charges.