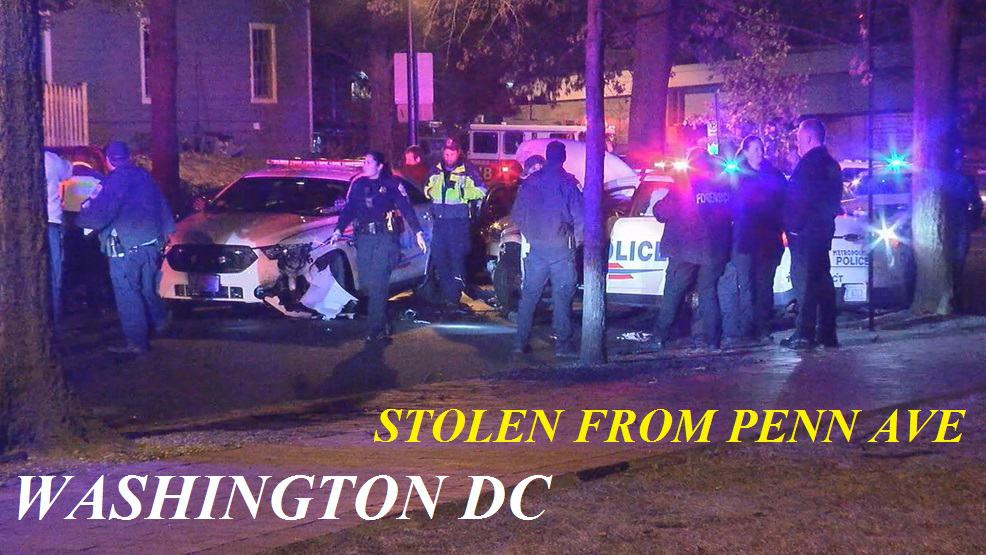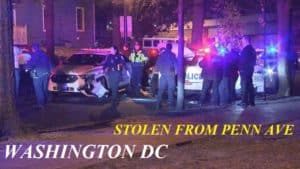 www.wjla.com
Two police officers were hospitalized after a man stole a D.C. Police car and led officers on a brief chase before crashing into another police car, according to authorities.
D.C. Police say 38-year-old Kenneth F. Davis of D.C. is accused of stealing the car overnight from the 600 block of Pennsylvania Avenue.
Department spokesperson says DC Police launch internal investigation into why keys were left in cruiser. Man stole police vehicle. He drove around Capitol Hill this morning. It ended with multi vehicle crash @ABC7News.
Davis allegedly crashed into two parked cars and led police on a chase for less than a mile before crashing into a police vehicle with two female officers were inside at 3rd and G Street, SE, officials say.
A man is accused of stealing a D.C. Police car and crashing into another police vehicle, injuring two officers.
The officers were taken to the hospital with non-life threatening injuries. Davis was also hospitalized before being arrested and charged with unauthorized use of a vehicle.
The incident remains under investigation.